3 tags
1 tag
1 tag
1 tag
1 tag
1 tag
1 tag
1 tag
1 tag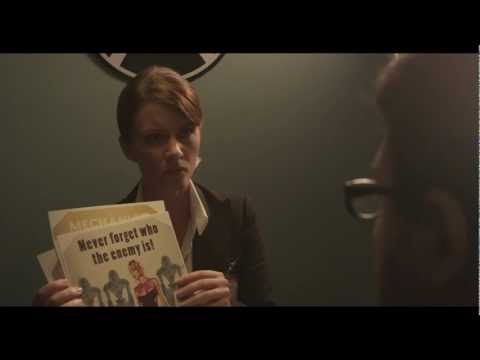 Check Out an Impressive S.H.I.E.L.D. Video... →
This guy deserves at least an interview. http://www.youtube.com/watch?v=ONuU8NRo-3g&feature=player_embedded
11 tags
So I've decided to post about some albums...
INGLOURIOUS BASTERDS Fits Perfectly into Quentin... →
suicideblonde: By now, most Quentin Tarantino fans are aware of the connections interlaced throughout all of his films. John Travolta's Vincent Vega in Pulp Fiction is the brother of Michael Madsen's Vic Vega in Reservoir Dogs, Harvey Keitel's Mr. White worked with Alabama from True Romance, the plot basis for Kill Bill is described as the synopsis for a TV series in Pulp Fiction, etc. Now the...
13 tags
One Last Call to Arms!! (Final Day)
Crowd Funding Questionnaire for Dissertation (Please Answer) I am a student doing research for my Final Year Dissertation. It would be a great help to me if you would take a moment to read and respond to the following message. Answers in my ask box. Please reblog. Thank you. Crowd Funding is the latest tool in the independent filmmakers arsenal and it actually gives you, the end consumer, the...